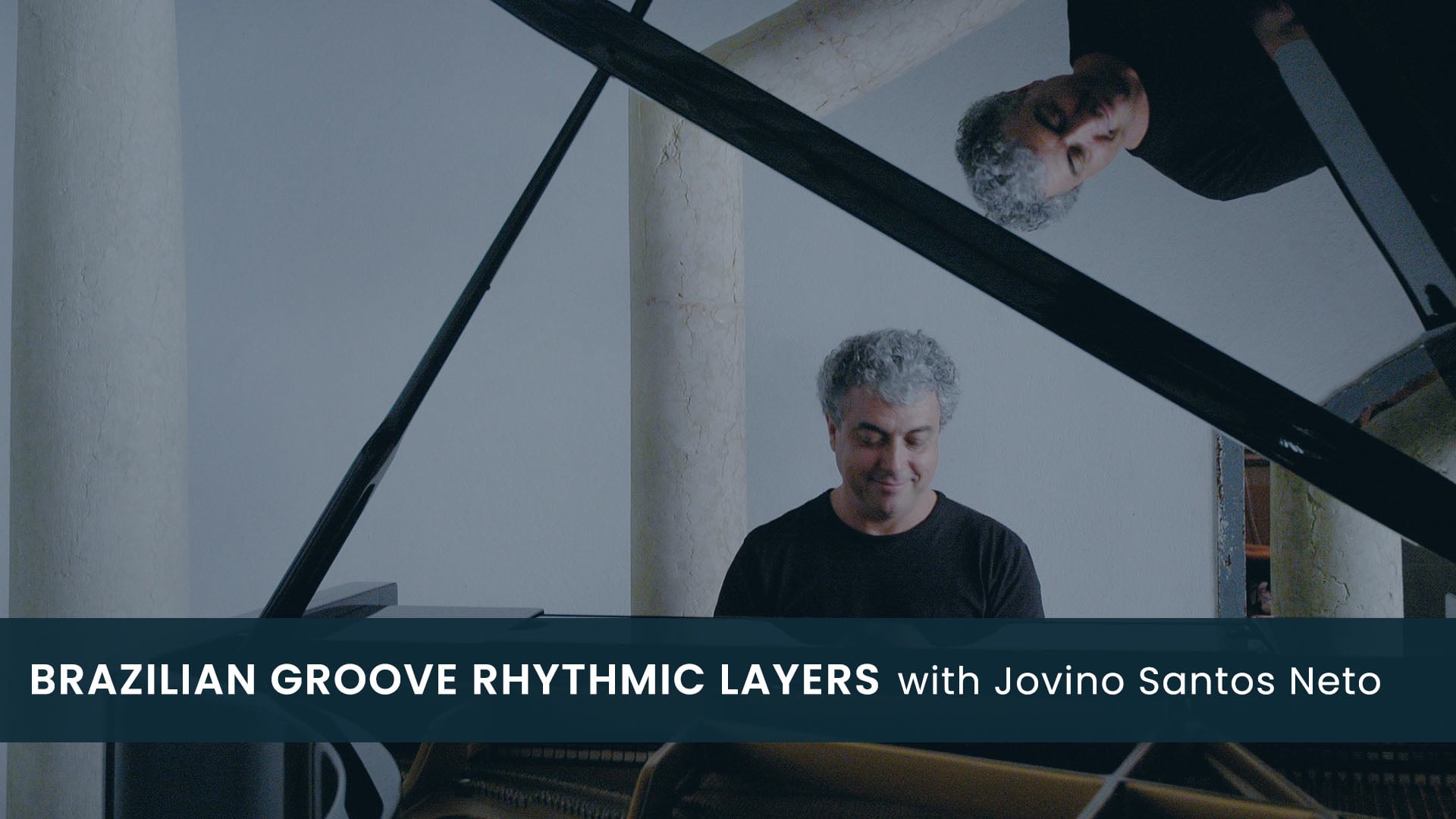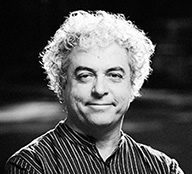 Jovino Santos Neto
https://www.jovisan.net/
Three-time Latin Grammy nominee Jovino Santos Neto, a master pianist, composer and arranger, is among the top Brazilian musicians working today.
Details
Brazilian Groove Rhythmic Layers
In this live seminar we identify and isolate the different rhythmic layers when playing Brazilian grooves on the piano. We discuss and explore the key components of the Brazilian samba groove.
Chapters