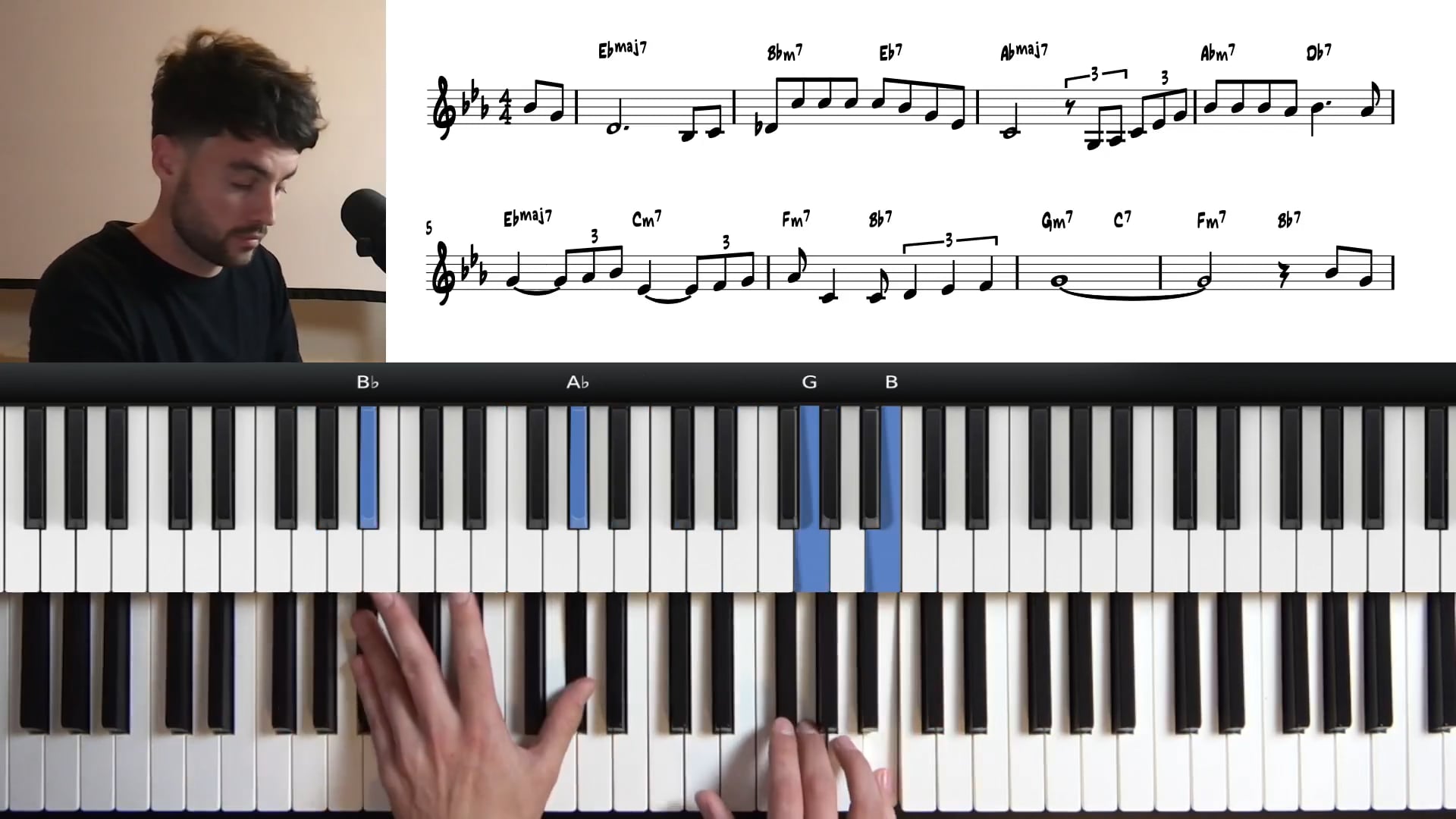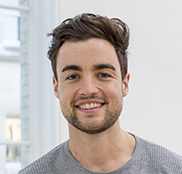 Hayden Hill
Hayden founded PianoGroove in 2015 with the goal of making the world a more musical place. He shares his love for jazz piano through his online courses and manages the community area of PianoGroove.
November 17 · 2022
Details
Cocktail Piano Improv Seminar
In tandem with the launch of the "Cocktail Piano Improv Course", Hayden hosts a workshop to help students get started with cocktail style improvisation over their favourite jazz ballads.
Chapters