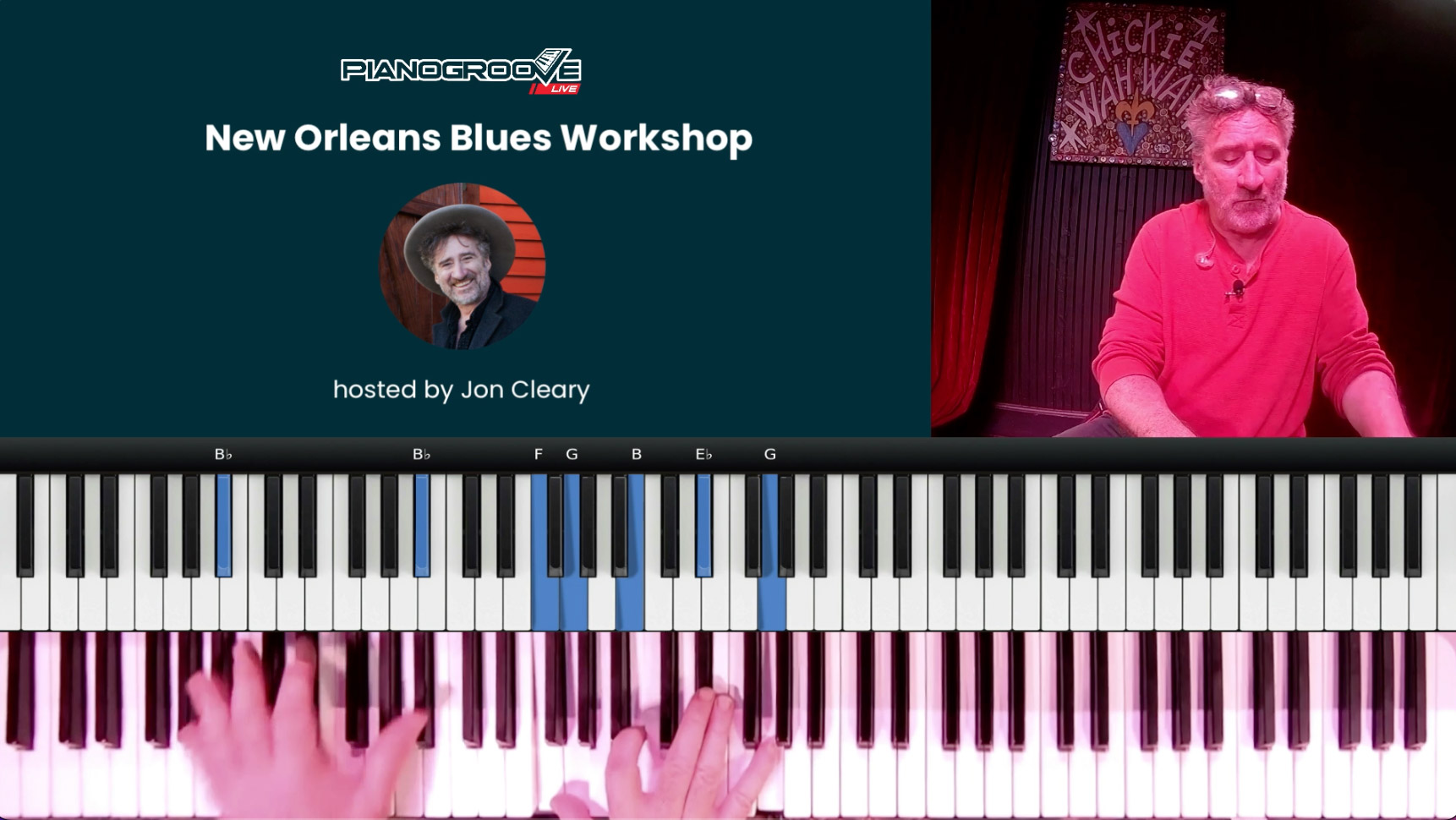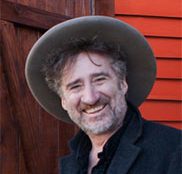 Jon Cleary
https://www.patreon.com/joncleary
Jon Cleary is a British-born American funk and R&B musician based in New Orleans, Louisiana, where he has studied the musical culture and life of New Orleans for 35 years.
April 21 · 2022
Details
New Orleans Blues with Jon Cleary
An open Q&A session with Grammy winning blues and funk specialist Jon Cleary. Ask questions live or submit in them advance and tune in to listen to some funky New Orleans Blues.
Chapters