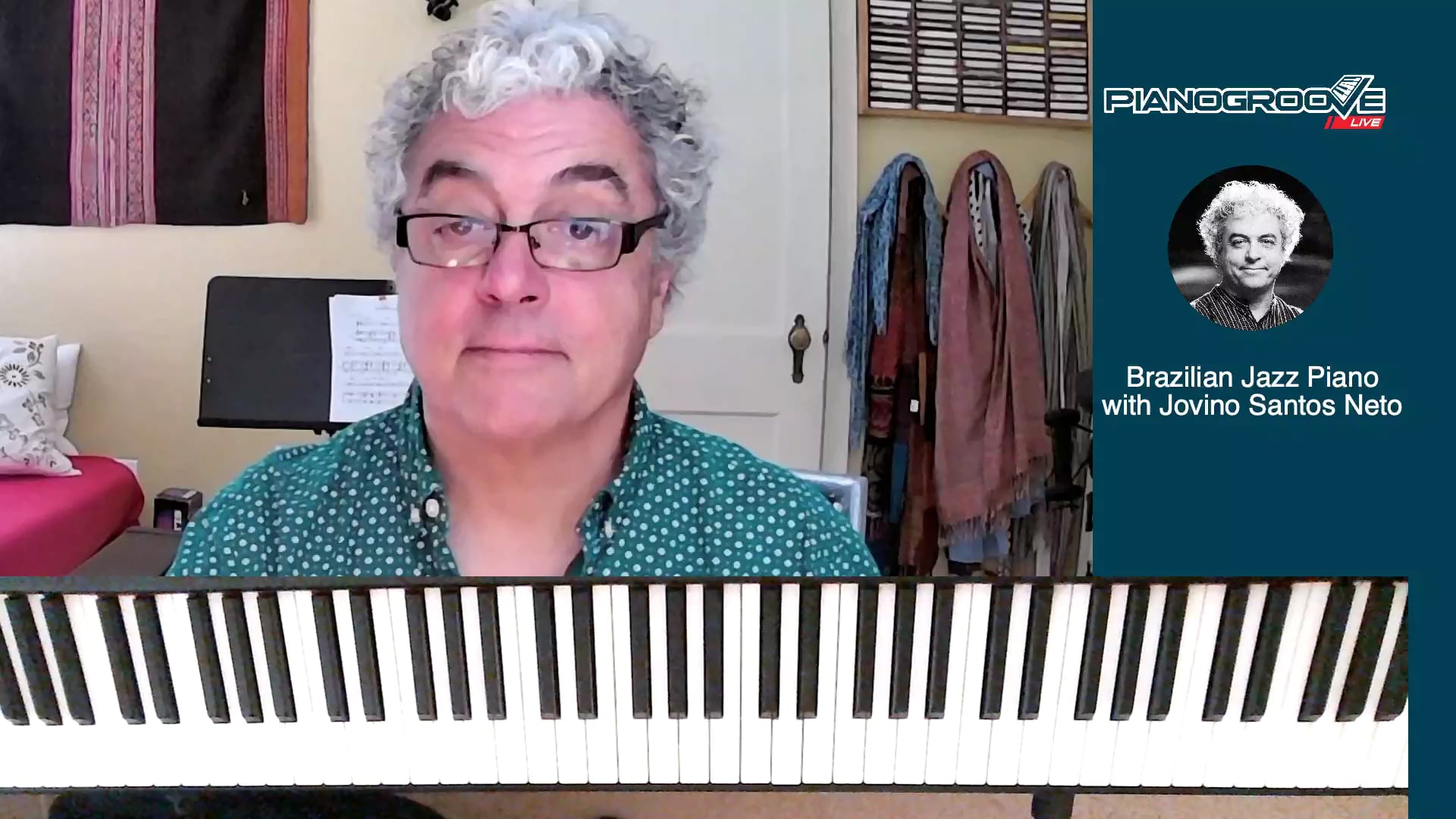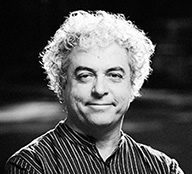 Jovino Santos Neto
https://www.jovisan.net/
Three-time Latin Grammy nominee Jovino Santos Neto, a master pianist, composer and arranger, is among the top Brazilian musicians working today.
Details
Brazilian Pianists Audio Tour
A listening session with Jovino, who will introduce several pianists who have defined the language of Brazilian piano. An in-depth exploration of what makes Brazilian music special.
Chapters