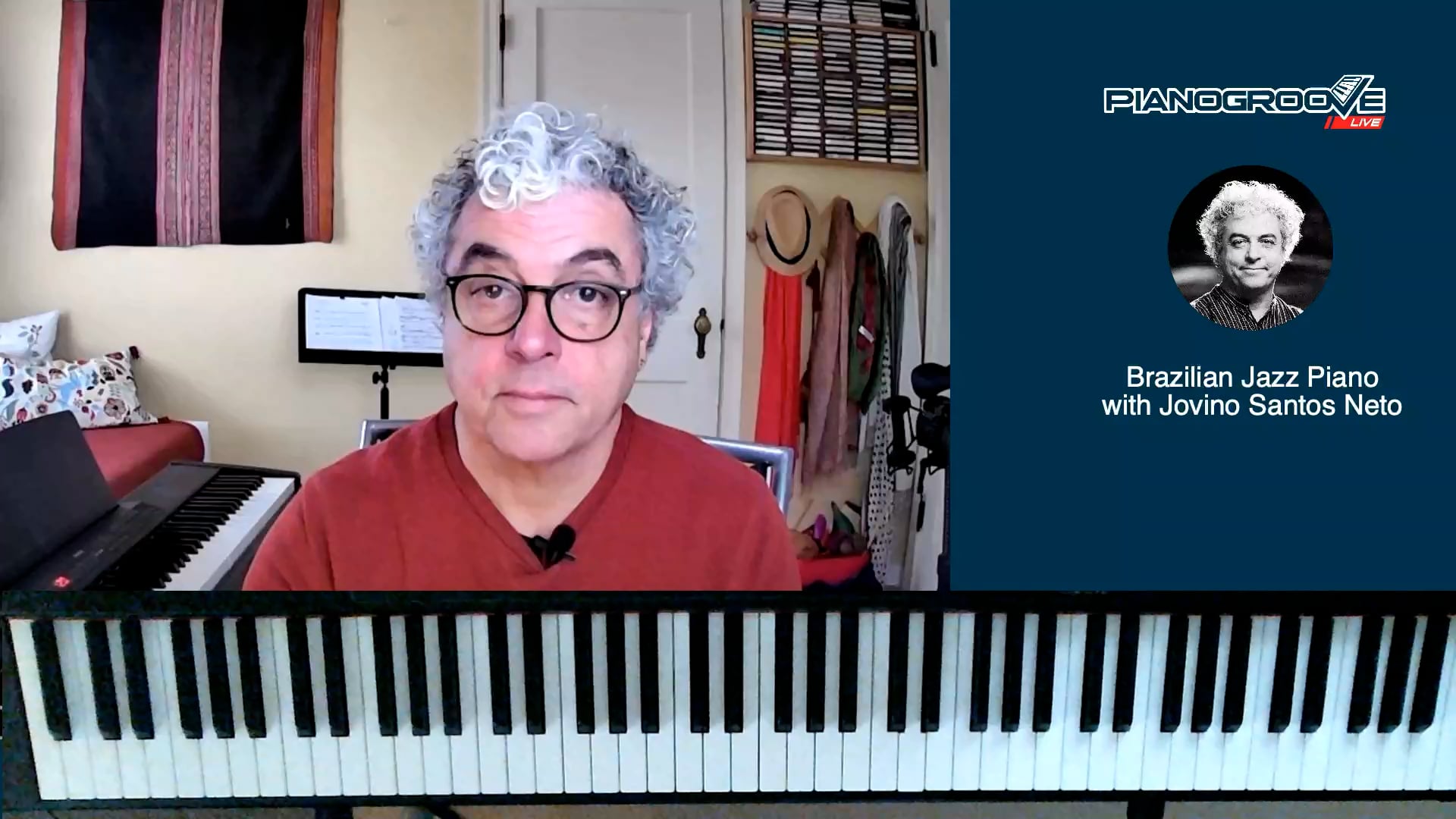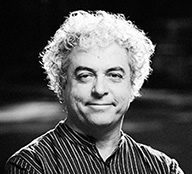 Jovino Santos Neto
Three-time Latin Grammy nominee Jovino Santos Neto, a master pianist, composer and arranger, is among the top Brazilian musicians working today.
December 22 · 2021
Details
Brazilian Tune Analysis
Explore 2 tunes with Brazilian piano guru Jovino Santos Neto. We take the ballad "Campinas" and the Baião "Bebê" and explore melody, harmony, and improvisation with a Brazilian flavour.
Chapters
Seminar Resources
Live Seminar Resources
PDF Downloads
Related Lessons
Forum Threads