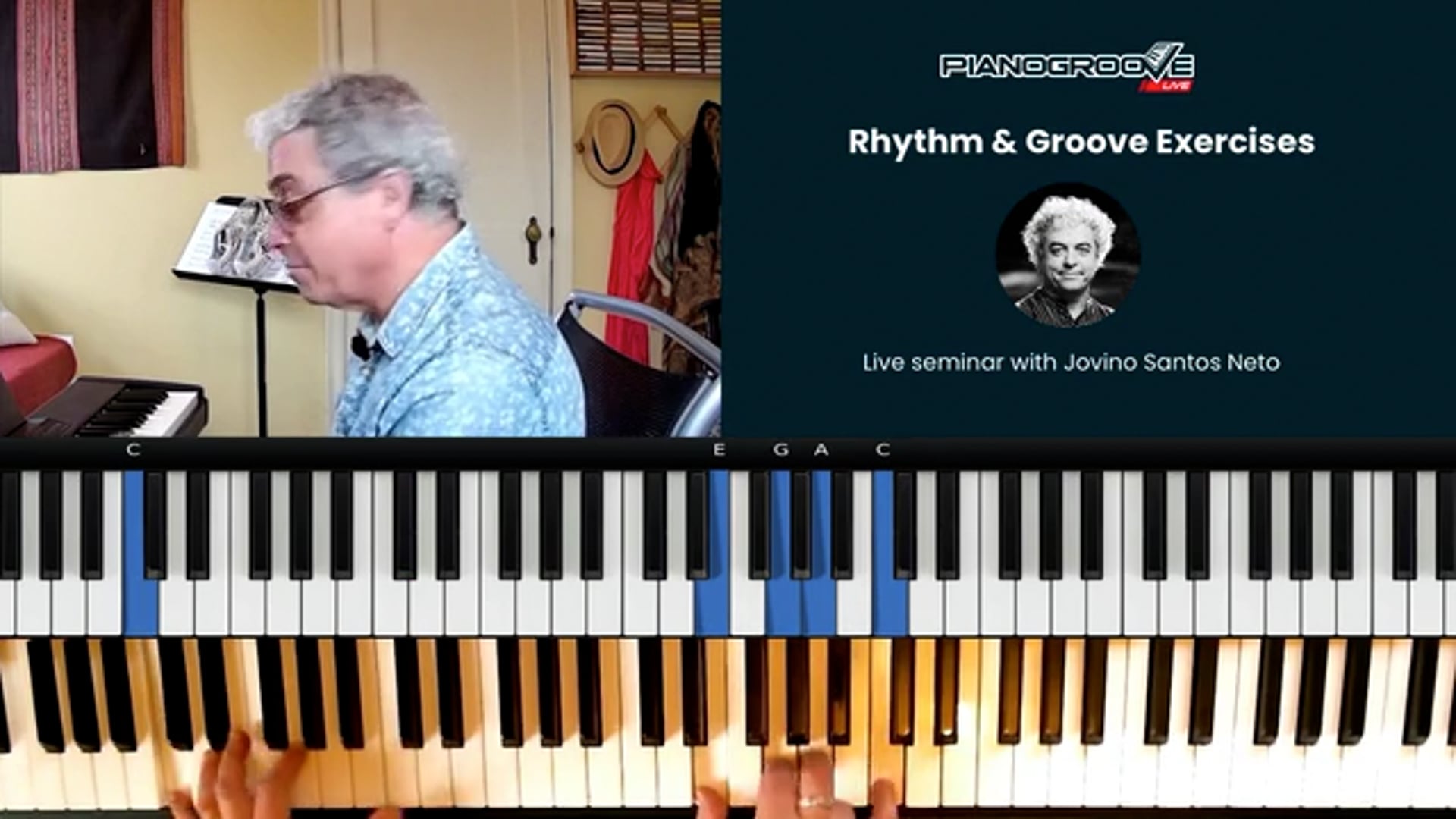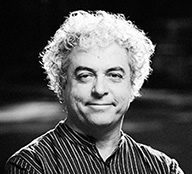 Jovino Santos Neto
https://www.jovisan.net/
Three-time Latin Grammy nominee Jovino Santos Neto, a master pianist, composer and arranger, is among the top Brazilian musicians working today.
January 19 · 2022
Details
Exercises To Improve Rhythm
A seminar dedicated to the importance of rhythm. Learn exercises and routines that we can do both at the piano and away from the piano to improve our rhythmic awareness.
Chapters