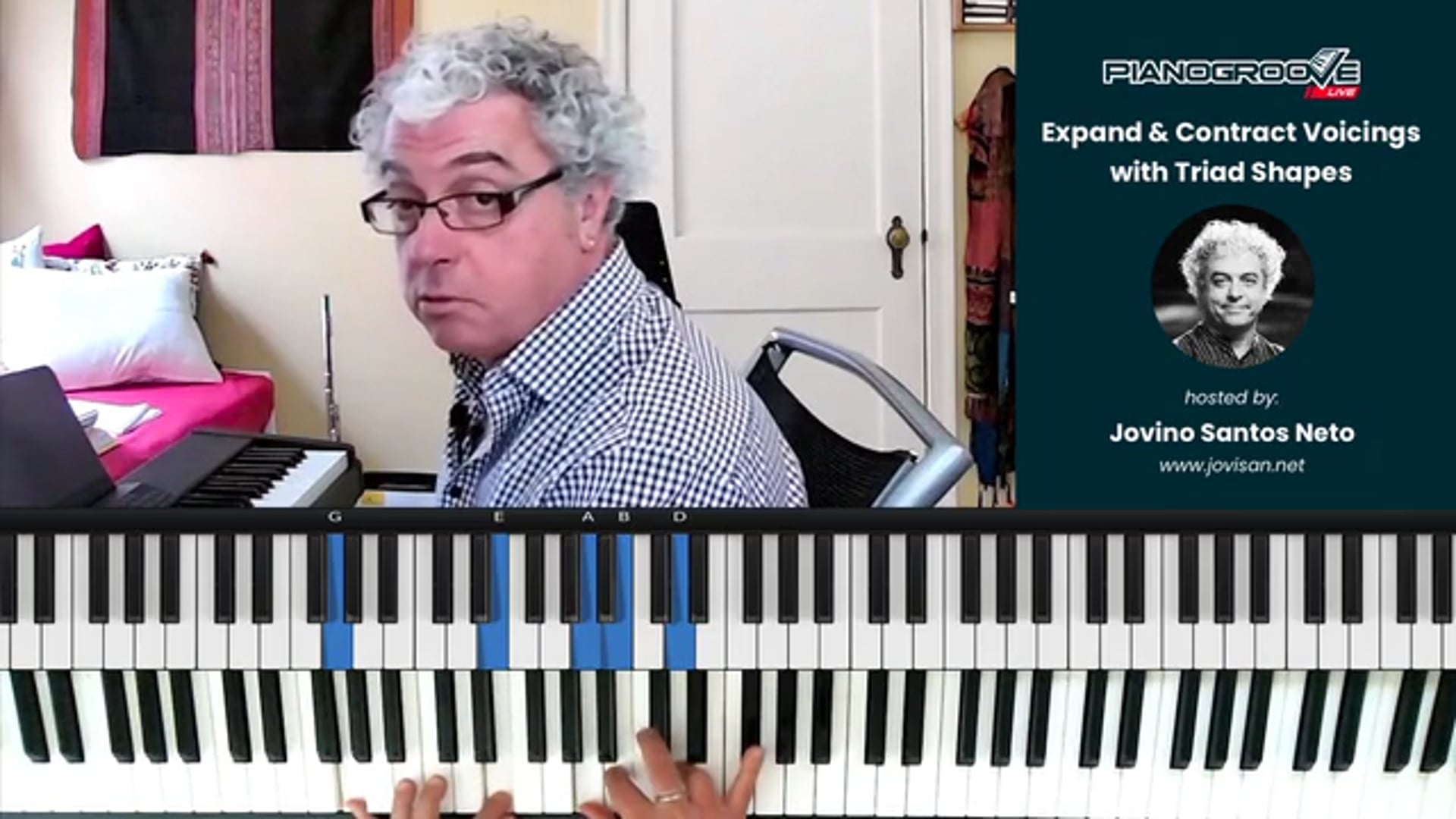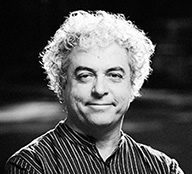 Jovino Santos Neto
https://www.jovisan.net/
Three-time Latin Grammy nominee Jovino Santos Neto, a master pianist, composer and arranger, is among the top Brazilian musicians working today.
April 28 · 2021
Details
Expand Chords By Connecting Triads
Learn how to expand and contract our chord voicings by connecting triads. This concept is related to the Triad Improvisation Seminars referenced in the related seminars.
Chapters