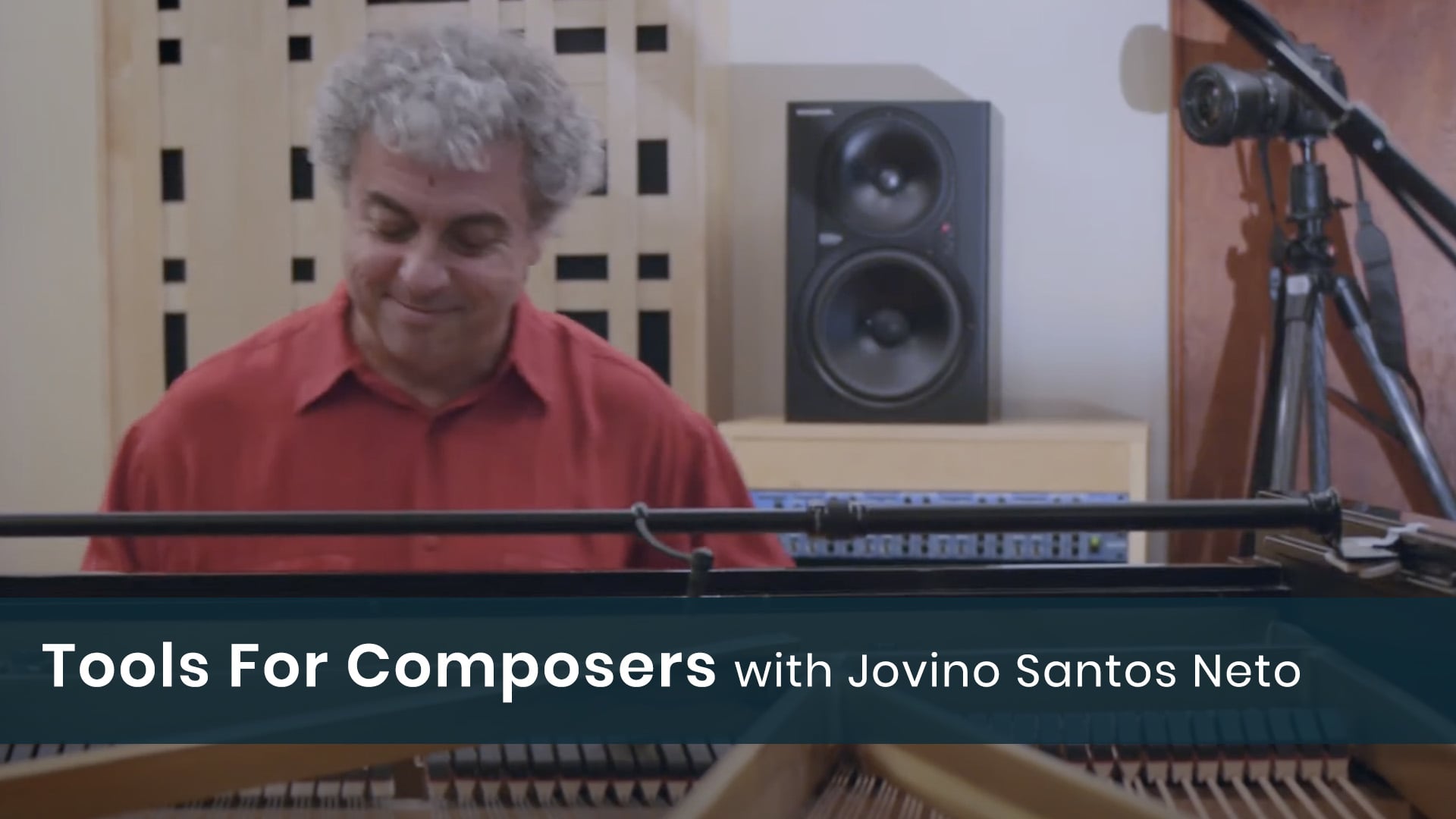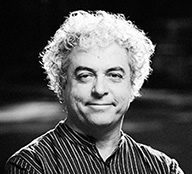 Jovino Santos Neto
https://www.jovisan.net/
Three-time Latin Grammy nominee Jovino Santos Neto, a master pianist, composer and arranger, is among the top Brazilian musicians working today.
December 16 · 2020
Details
Tools For Composers
In this music composition workshop, participants will learn how to draw inspiration from many situations, and how to develop their reflexes as composers by catching ideas as they first appear. Jovino demonstrates how the creative process occurs by composing new music on the spot.
Chapters