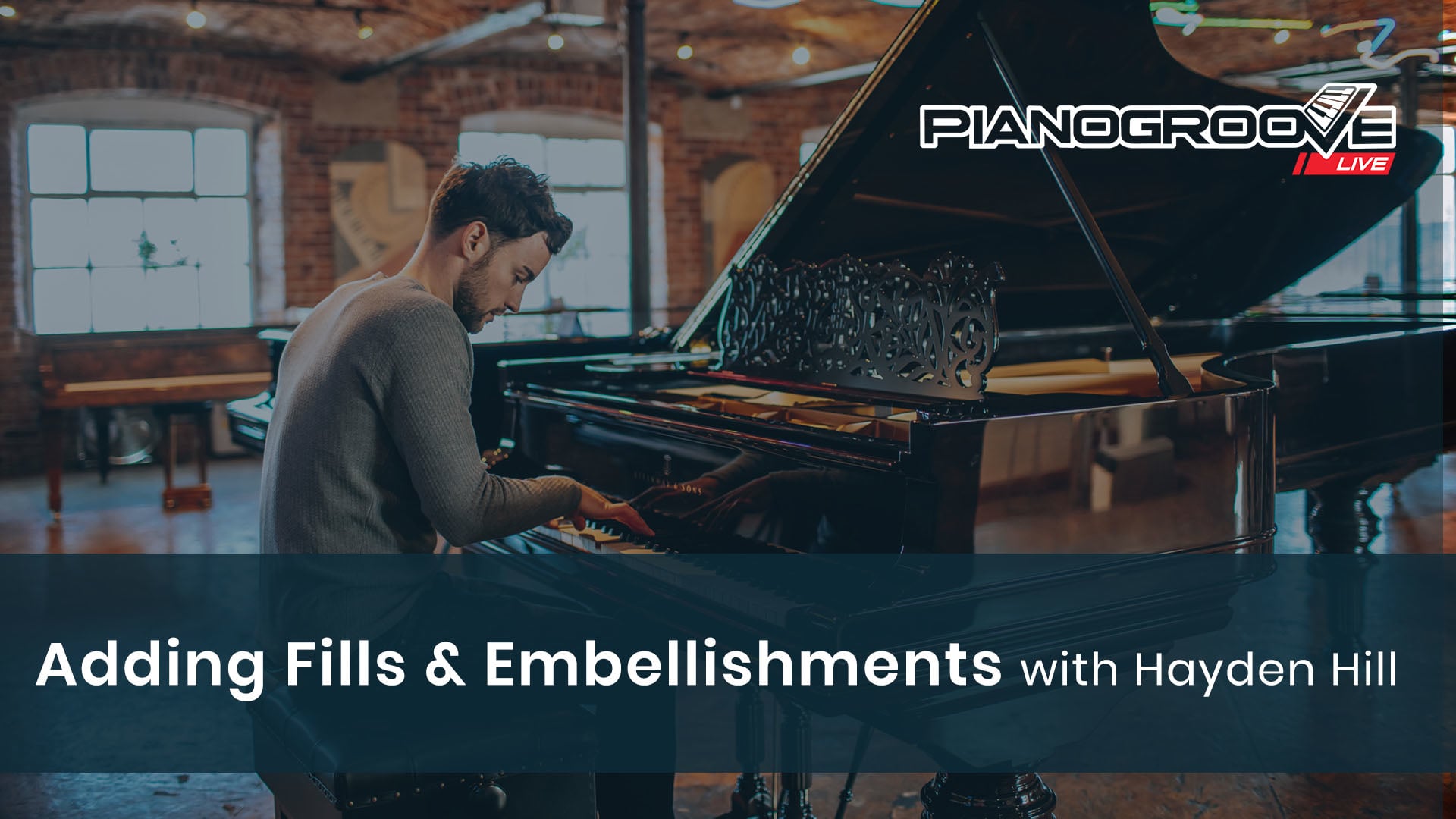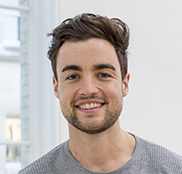 Hayden Hill
Hayden founded PianoGroove in 2015 with the goal of making the world a more musical place. He shares his love for jazz piano through his online courses and manages the community area of PianoGroove.
October 2 · 2020
Details
Adding Fills & Embellishments
In this live seminar, Hayden covers 6 techniques for adding creative fills and embellishments to our jazz standard arrangements.
Chapters