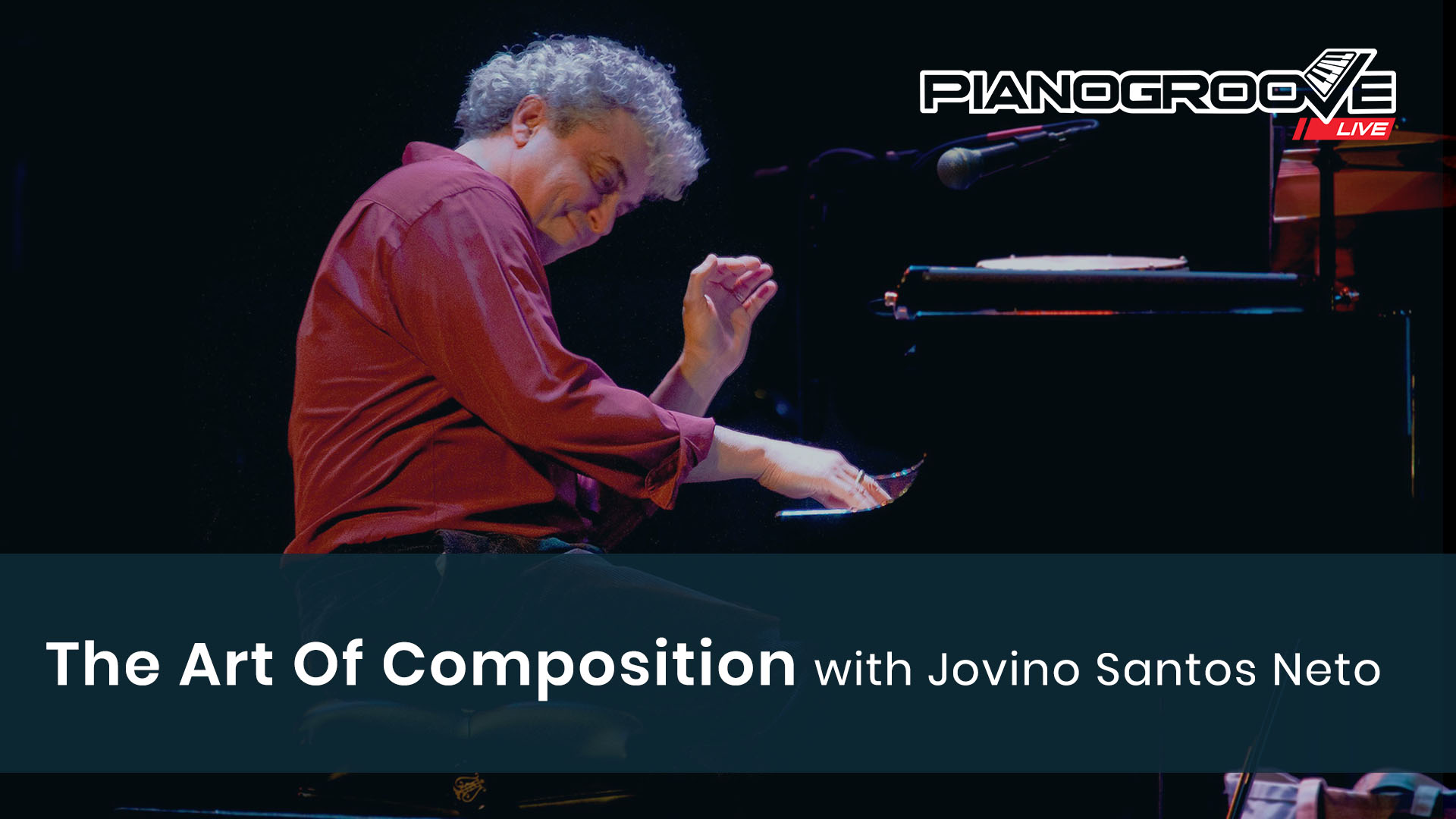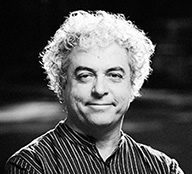 Jovino Santos Neto
Three-time Latin Grammy nominee Jovino Santos Neto, a master pianist, composer and arranger, is among the top Brazilian musicians working today.
September 23 · 2020
Details
The Art Of Composition
In this live seminar, Jovino demystifies the art of composition. We discuss melody, harmony, and rhythm, and how each of these components can be the starting point for composing music.
Chapters
Seminar Resources
Live Seminar Resources
PDF Downloads
Related Lessons
Forum Threads