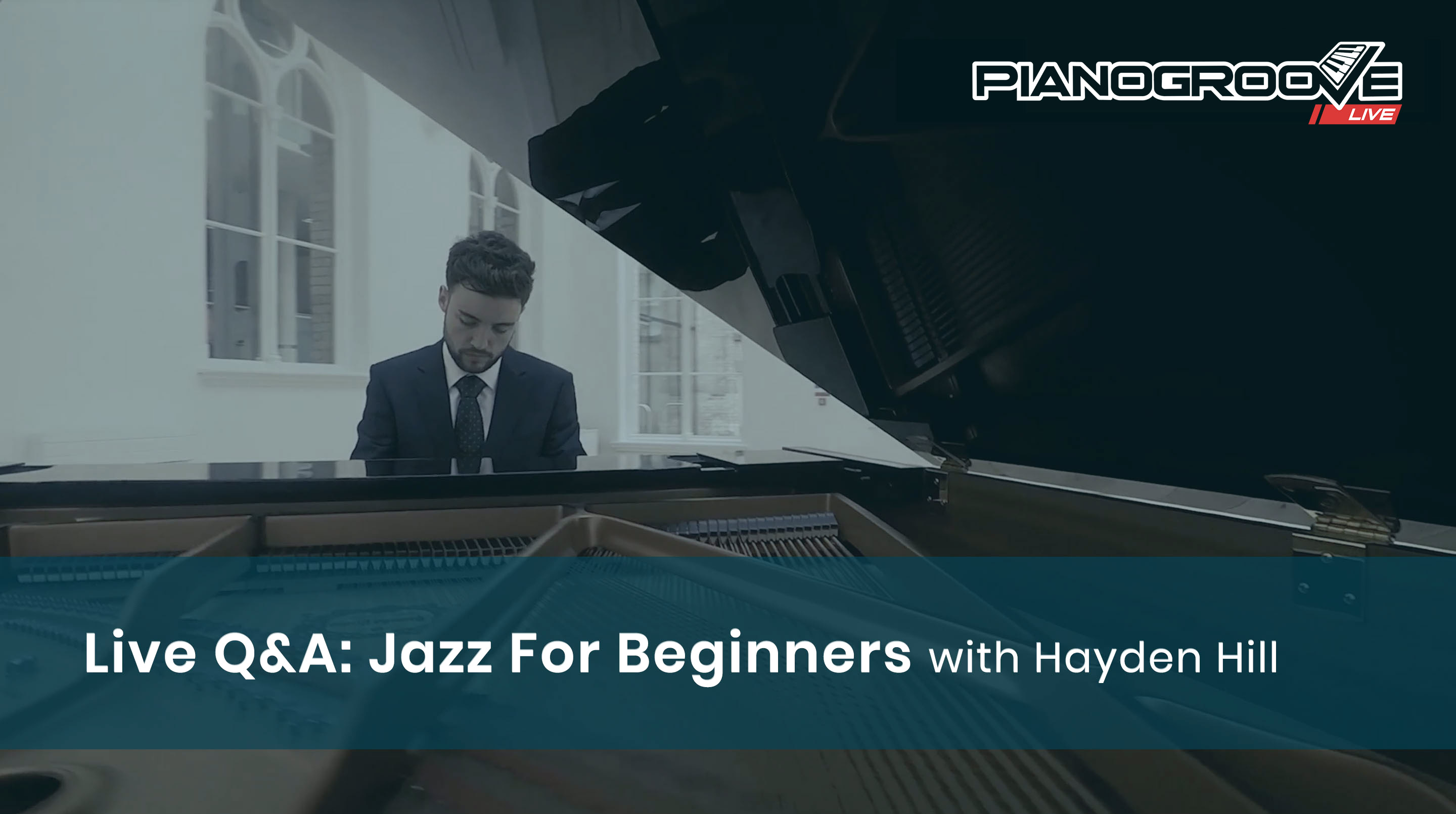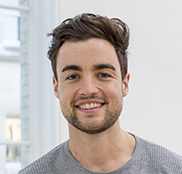 Hayden Hill
Hayden is a jazz pianist and educator from Manchester, UK. He founded PianoGroove in 2015 with the goal of making the world a more musical place. Hayden shares his love for jazz piano through his online courses and manages the community area of PianoGroove.
Details
Beginner Jazz Q&A Session
Hayden Hill hosts a live Q&A session on beginner jazz theory. If you're new to jazz piano or just getting started this event is for you.
Chapters