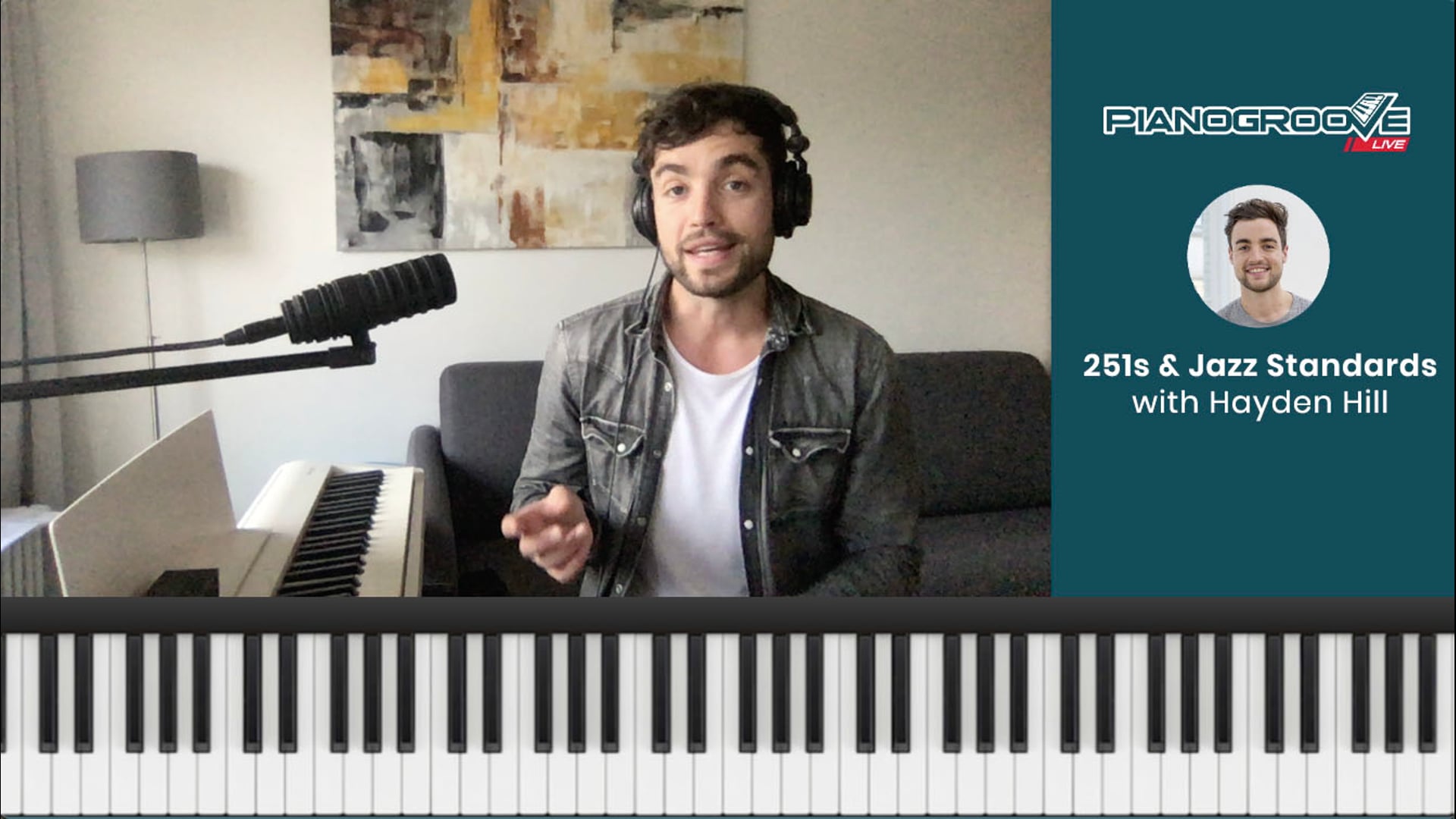 251 Progressions & Jazz Standards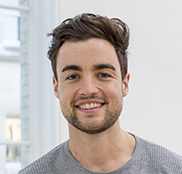 Hayden Hill
Hayden founded PianoGroove in 2015 with the goal of making the world a more musical place. He shares his love for jazz piano through his online courses and manages the community area of PianoGroove.
November 13 · 2020
Details
251 Progressions & Jazz Standards
We explore the many forms and permutations of the 251 progression. Starting with the most basic voicings, we then add extensions, alterations, and substitute harmonies. All examples are applied in context of the tune "Autumn Leaves".
Chapters