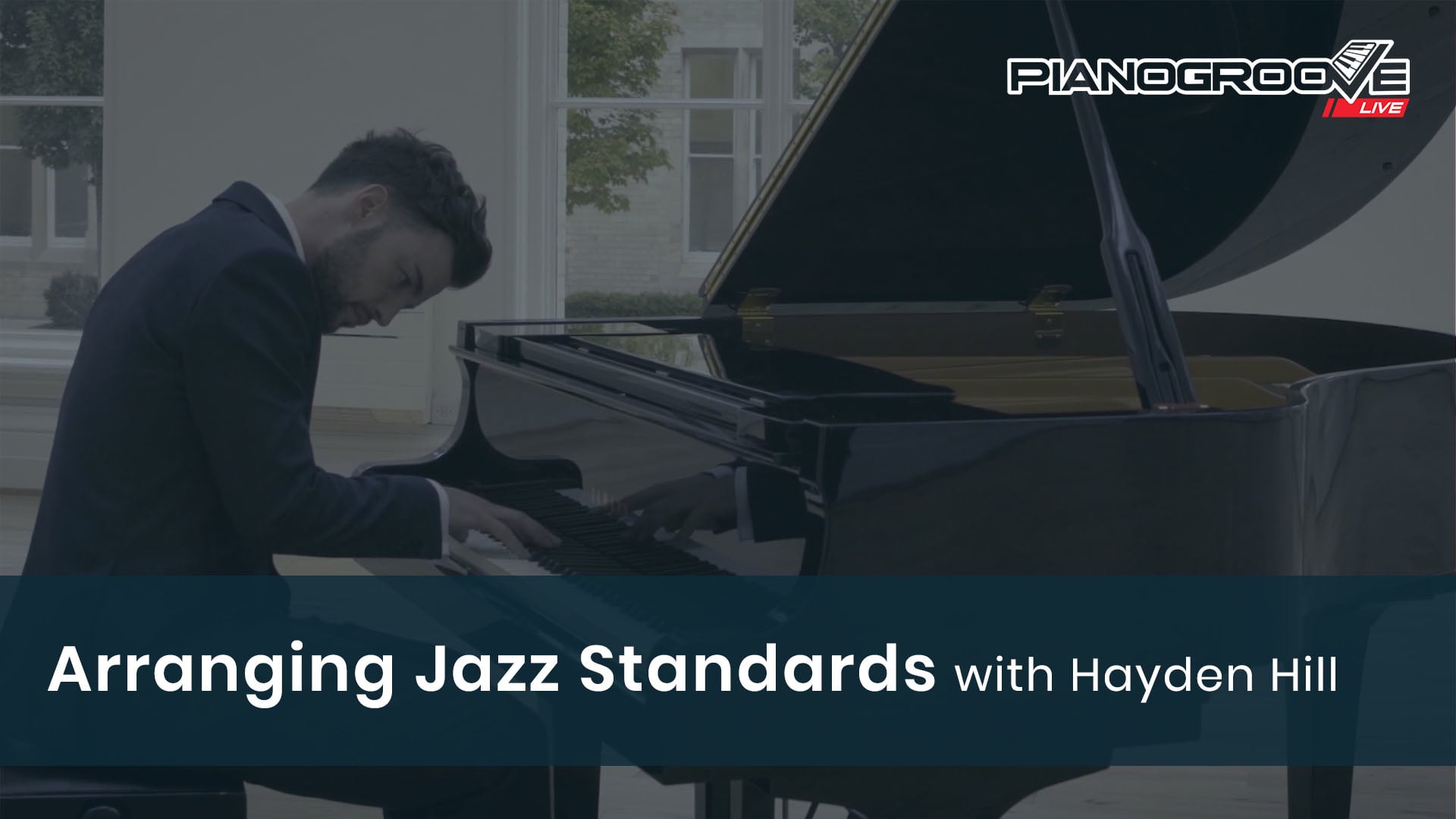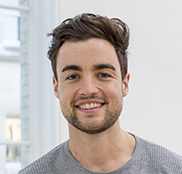 Hayden Hill
Hayden is a jazz pianist and educator from Manchester, UK. He founded PianoGroove in 2015 with the goal of making the world a more musical place. Hayden shares his love for jazz piano through his online courses and manages the community area of PianoGroove.
October 24 · 2020
Details
Arranging Jazz Standards
In this live seminar we explore best practices when working from lead sheets. We discuss the best way to learn and memorise tunes to create beautiful solo piano jazz arrangements.
Chapters